CompleteBooks. All rights reserved.

     Here are a few examples of training topics:

Entering invoices, processing credit memos and recording bad checks. 

Recording payments so you don't end up with unapplied payments or incorrect customer balances.

Using undeposited funds properly to avoid double booked income.

Entering and paying bills so that they tie to each other and you don't end up having an overstated amount in accounts payable.

Recording inventory to ensure the cost of goods sold and inventory account has correct balances. 

Understanding what items are and how they work to obtain accurate financial data and detailed reports. 

Tracking customer deposits, income and expenses by job and expense reimbursements.

Setting up online banking to download transactions into QuickBooks.

Reconciling bank, loan and credit card accounts.

Recording transactions to get an income statement and balance sheet by class. 

Generating, customizing and reading financial reports so you can see where your business stands and identify areas for improvement.

Learning the common areas where the changes you make can result in troubleshooting and clean up.

Understanding the importance of closing your books and not making changes to prior periods.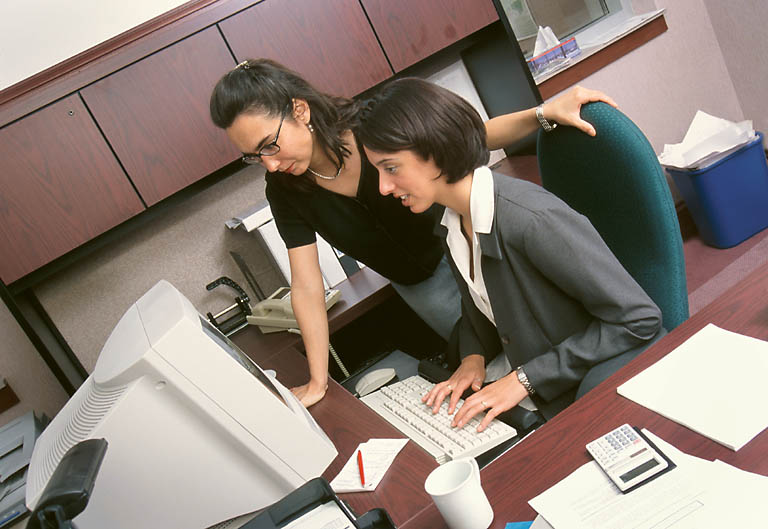 249 W. Jackson Street #130, Hayward, CA 94544 | email: Kristina@QuickBooksConsultingServices.com | call: (510) 828-7883